Oceana Santa Monica Sandpiper Dining Room Restaurant
The Oceana Santa Monica Sandpiper Dining Room Restaurant is the perfect place to dine with stunning panoramic views. The Oceana Santa Monica Hotel, located on Ocean Avenue offers guests elegant cuisine and five-star service. The dining room on the hotel's top floor provides guests with a picturesque seaside backdrop and panoramic views of the Pacific Ocean.
Sandpiper Dining Room Menu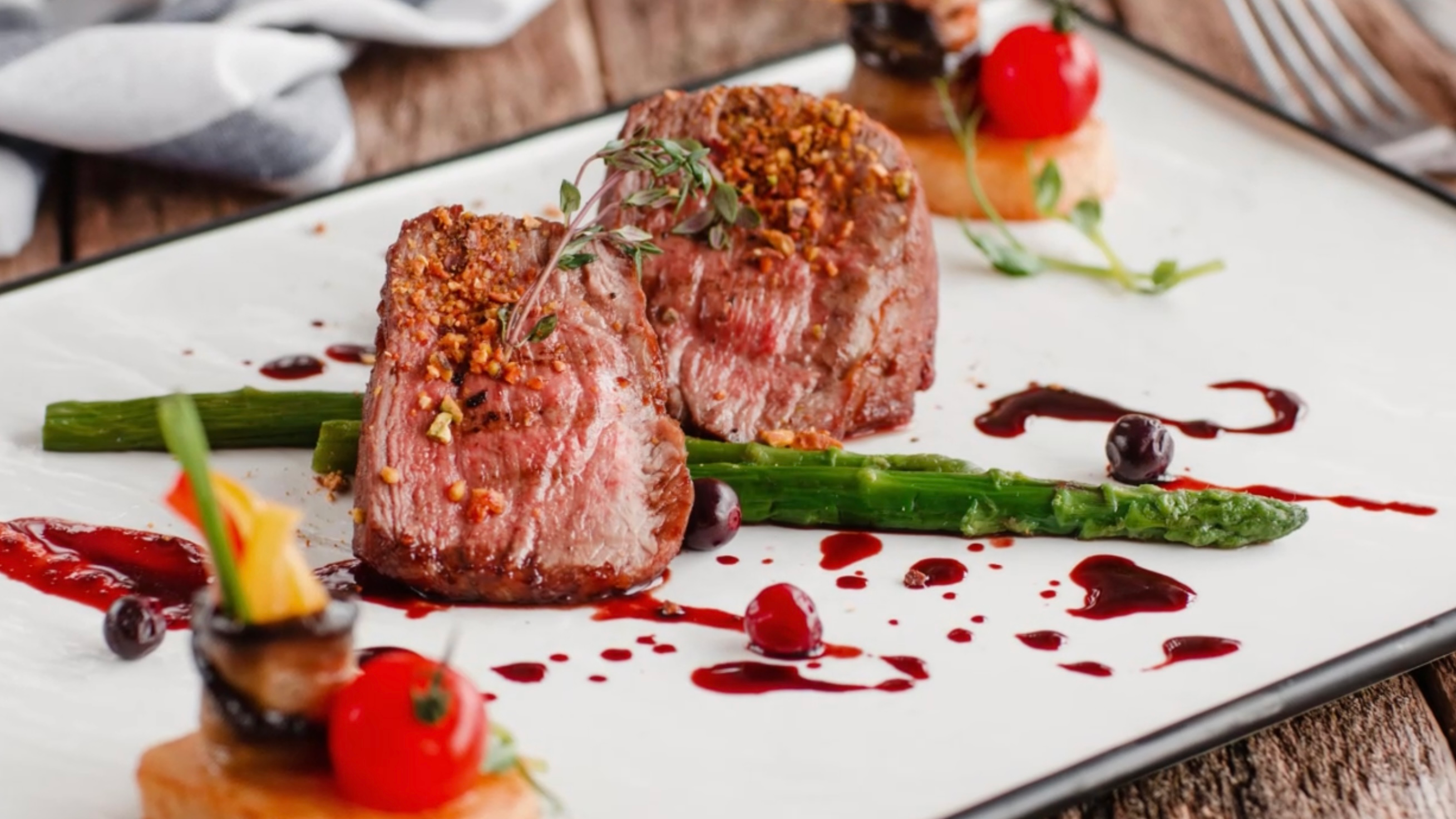 The menu is diverse and offers a variety of dishes that are sure to please. The restaurant's chefs fresh and high quality ingredients to create delicious dishes for an intimate dining experience. Open for breakfast, lunch, and dinner and offering a diverse menu sure to please. It features a variety of dishes, including classic American cuisine as well as international flavors.
The Sandpiper dining room offers appetizers such as a classic Caesar salad, signature avocado toast, a seafood platter with lobster, and charcuterie board. The elegant cuisine creates an intimate dining experience reminiscent of a private beach home, whether it's breakfast, lunch, or dinner.
Featured Appetizers
Pan-seared sea bass served with a lemon butter sauce and a side of sautéed vegetables.
Dry-aged New York strip steak was cooked to perfection, served with a red wine reduction and roasted potatoes.
Wild mushroom risotto is made with a blend of wild mushrooms, parmesan cheese, and truffle oil.
Grilled lamb chops served with mint pesto and a side of couscous.
A vegetarian roasted portobello mushroom stuffed with a mixture of quinoa, bell peppers, and goat cheese.
The dinner menus' imaginative cuisine offers a wide range of delicious and visually stunning dishes. From classic American cuisine to international flavors. The restaurant chefs use fresh and high-quality ingredients from the local Santa Monica farmers market. The sommelier will help you find the perfect pairing of wine with your meal, ensuring that your dining experience is truly unforgettable.
Delicious Dessert Options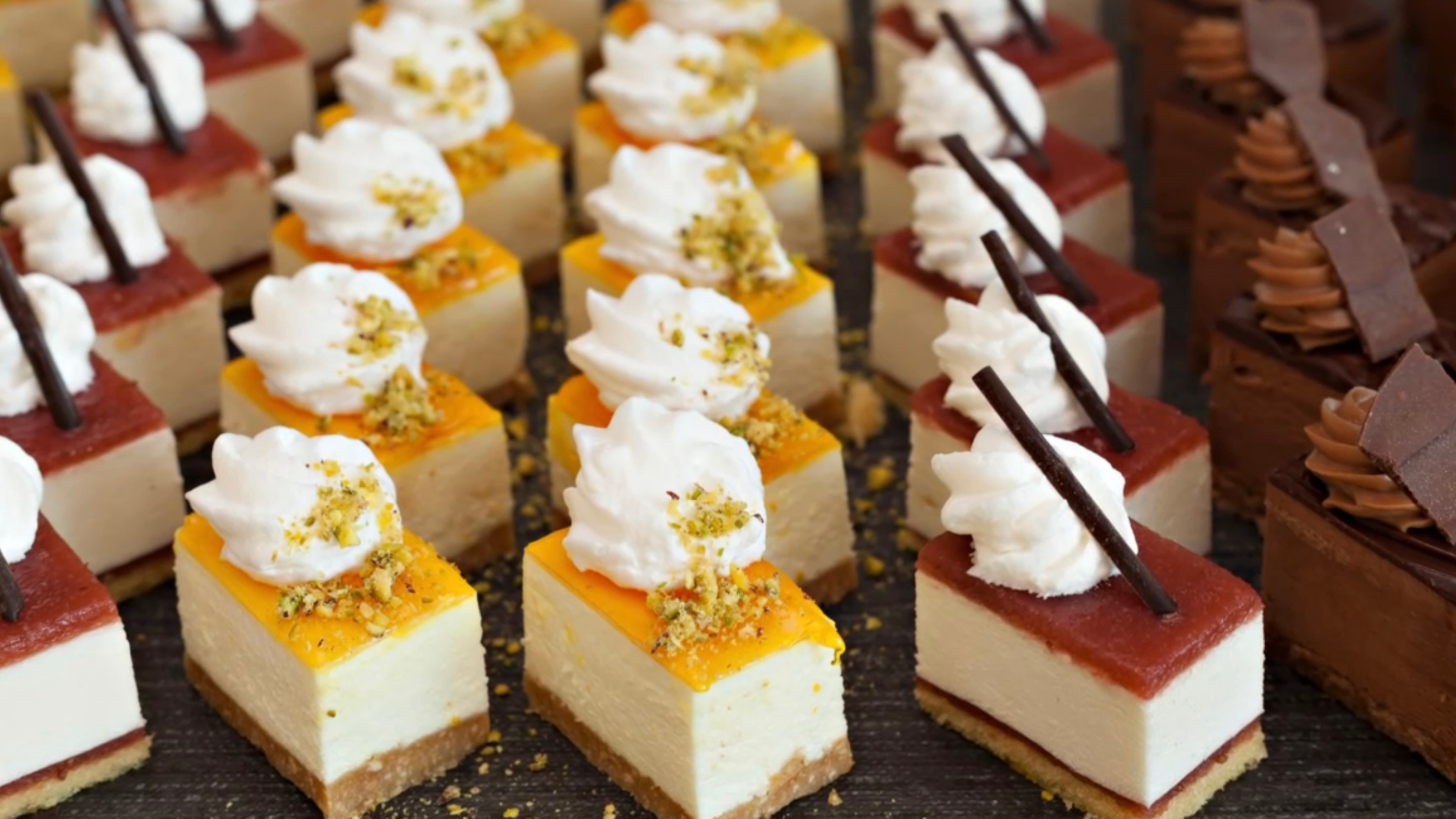 The Sandpiper Dining Room at the Oceana Santa Monica hotel is renowned for its delicious and visually stunning dessert options. The culinary team takes great care to create delicious desserts. The chocolate lava cake is one of the most popular dessert options at the Sandpiper. This warm and gooey chocolate cake is filled with a rich chocolate ganache and is served with a scoop of vanilla bean ice cream. It's a decadent and satisfying dessert that will please any chocolate lover.
Another popular dessert option is the creme brûlée. This classic French dessert has a rich custard base and a caramelized sugar top. The contrast between the creamy custard and the crunchy sugar top is a perfect ending to a delicious meal. The Sandpiper also offers a variety of seasonal fruit and sorbet options. This is perfect for guests looking for a lighter option.
Making Reservations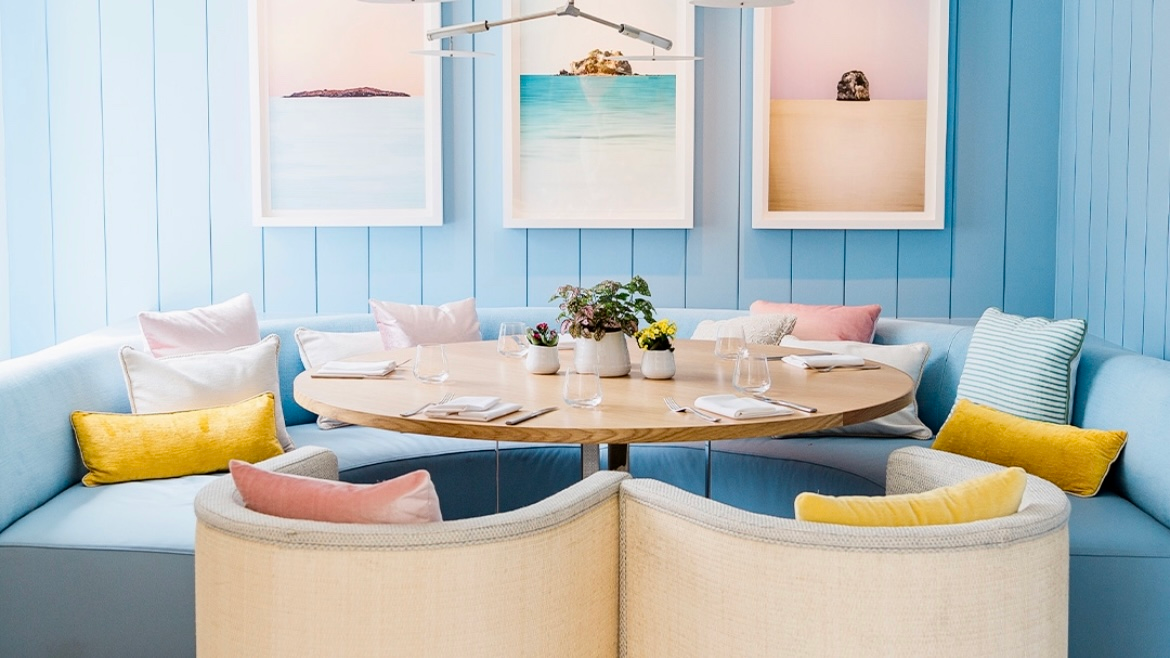 Making reservations at the Sandpiper in Santa Monica is a simple process. Guests can make a reservation by visiting the hotel's website, calling the reservation line, or emailing the restaurant directly.
Design and Elegant Aesthetic
Designed with an elegant aesthetic and dark wood paneling, as the white tablecloths showcase the hotel's exquisite craftsmanship. The Sandpiper is large, airy, and well-lit. This makes the perfect place to enjoy a meal with friends or have a romantic evening. The large windows provide plenty of natural light and breathtaking ocean views in sunny Santa Monica. The warm and inviting lighting creates a cozy atmosphere, proving the Sandpiper is Santa Monica's best restaurant.
Extensive Wine List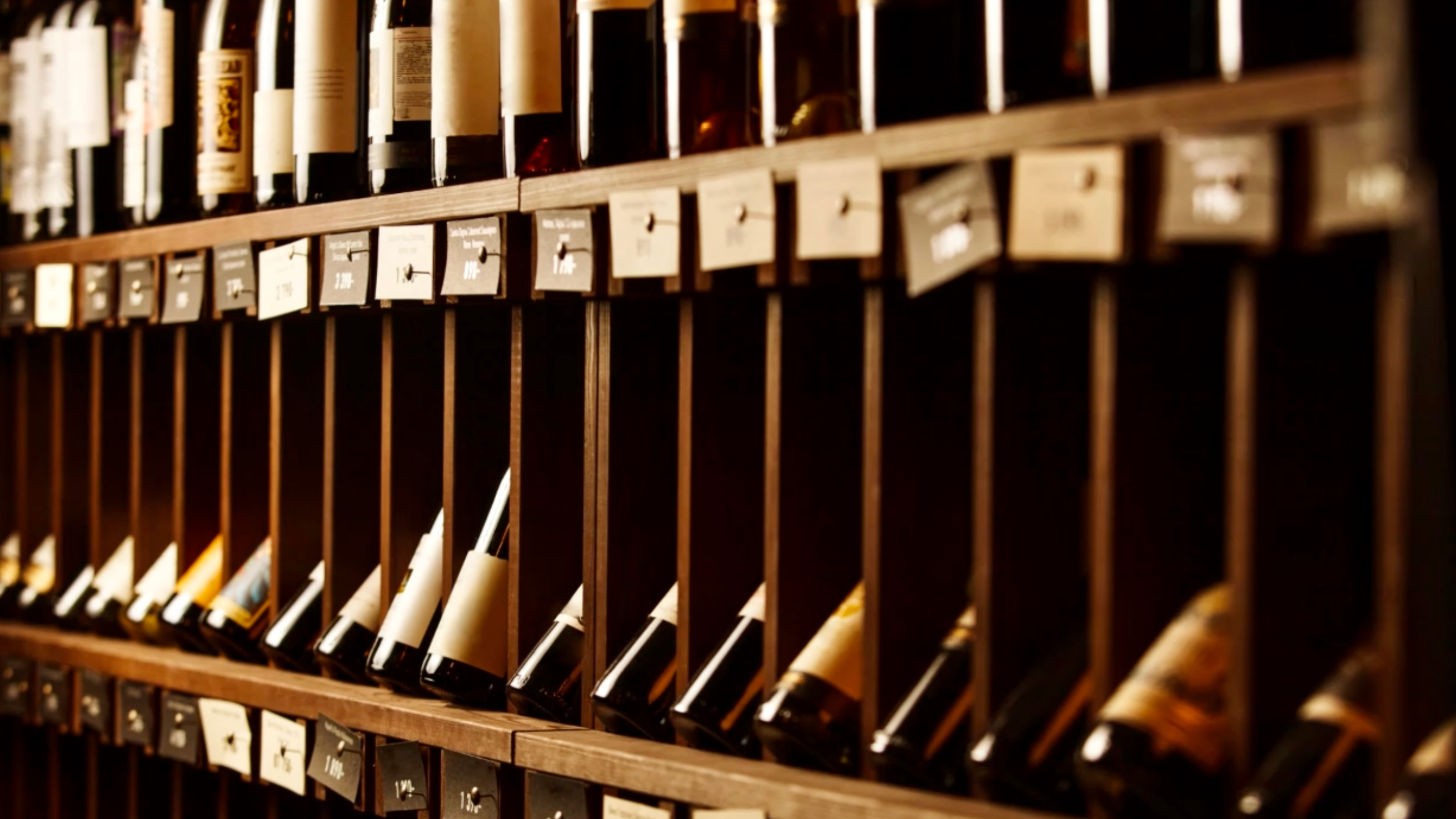 The Santa Monica hotel's wine list is extensive, featuring a wide selection of wines from around the world. The wine list is curated by an expert sommelier, who is available to recommend the perfect wine to your meal. The wine list includes various varietals and regions, so there is something to suit every taste. Various non-alcoholic beverages include fresh juices, smoothies, and specialty coffees.
The wine is divided into several sections: whites, reds, sparkling, and dessert wines. The white wine selection includes popular varietals such as Sauvignon Blanc, Chardonnay, and Riesling. There are lesser-known varietals like Viognier and Vermentino. The red wine selection includes classic varietals like Cabernet Sauvignon, Pinot Noir, and Merlot. If you're interested in bolder more complex wines there are Syrahs and Tempranillo.
The sparkling wine section includes wines from around the world such as Champagne, Prosecco, and Cava. There is also a selection of dessert wines like Sauternes, Port, and Ice Wine. The wine list is constantly changing so the availability of wines may vary. The sommelier will be happy to help you navigate the wine list and recommend the perfect wine to pair with your meal.
Special Events
The perfect rooftop lounge with stunning views of the Pacific Ocean. The Sandpiper is a spacious and elegant space that can accommodate a variety of events. This includes weddings, corporate events, and other special occasions. The room can accommodate 150 guests for a seated event or 200 for a standing reception.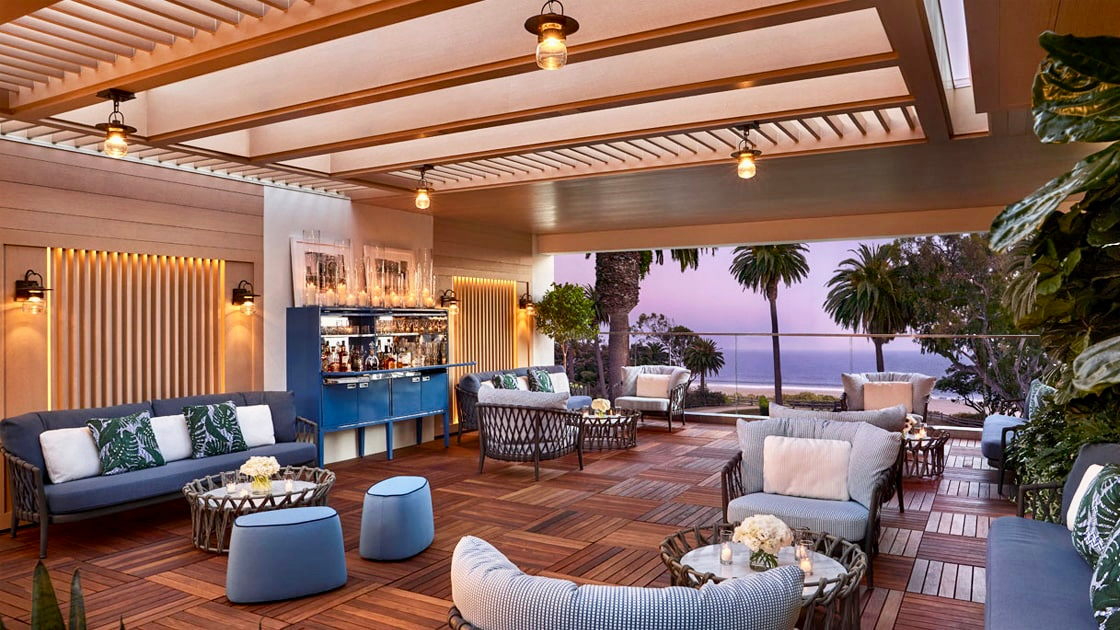 The Sandpiper dining room has state-of-the-art audio and visual technology. Having a built-in sound system, stage, and projection screen. This makes it ideal for presentations, speeches, and other business events. The room can be decorated to your taste and theme for weddings, making it a perfect backdrop for your special day.
In conclusion, Oceana Santa Monica's Sandpiper is a fantastic place to enjoy a delicious meal while taking in the beautiful views of the ocean. The cuisine is diverse, the atmosphere is elegant, and the staff is friendly. Whether you're looking for a romantic dinner for two or a place to host a special event, this is a perfect choice.